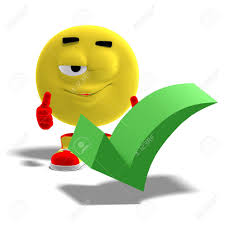 Invigr8 's aqua massage unit has given me back my confidence and as having used it for  some months now has helped me immensely. I have had severe health issues since post Cancer treatment which has left me with lymphedema , lack of energy , poor circulations . I have been diagnosed with a misaligned hip as well. The rewards I have noticed are these: 
The lymphedema swelling has reduced 
My energy levels have improved 
The circulation problems I have had are now minimal 
The hip and back pain is relieved as at the moment I only need to go to the Ipswich Spine Clinic once a month instead of once a week.
The relaxation and stress release is also a bonus. 
I wish to comment that this massage unit has helped me in all ways and given me my life back ,and to add to this you do not need to undress so wonderful. The spa is friendly and uplifting  and a joy to visit. 
A big thank you to Kay for her expertise and help.