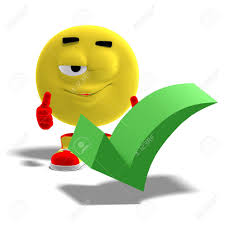 I was recommended InvigR8 by a friend, in my opinion personal recommendation is the most reliable
I have had a prolonged period of illness, leaving me with weakness and poor balance so on recommendation I bought a package which gave me a month of daily access using the Vibraplate to follow exercise program including an aqua massage and mini facial.
These sessions have helped me strengthen my legs   though there is more to do. Using the Vibraplate I can see the benefit already.
Kay offers a lovely safe, supportive environment so comfortable and accessible
Within the month I've noticed improvement to the point that  I want to recommend this to everyone fit or not so fit as a way of taking back control in managing their well-being . No kit needed. Fully clothed aqua massage. It's been so simple
Thanks Kay